Quality Network Sports Agency LLC is a soccer agency based in the United States of America established few years ago and the goal of the agency is to accelerate the potential of an athlete to his or her potential.
Creating global difference by providing extraordinary services to professional athletes by negotiating their contracts, and in the development of great men and women with character.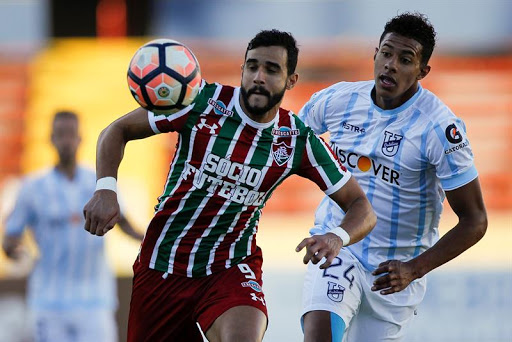 Guidance, Experience and Resources
Quality Sports Network Agency is emulating the most successful way to be an agent.
We provide all the necessary support for you to be successful in the field.
We consider various values to be non-negotiable and firmly embedded in our work.