Quality Network Sports Agency
Become a Successful Player with our team!
We raise new football players to learn, grow, and achieve bigger with our team of football coaches. We train new or untrained football players with the knack for football with our team of expert coaches. They mentor and guide students in football and different sports as per their unique needs.
We understand your needs!
Our football coaches are well-versed with the fact that our player has his own calibre and specialities. This is why they consider understanding the needs of students to be of utmost priority. They personally interact with students before teaching football and turn them into best football players provided students show sincerity and dedication toward their goals.
Our coaches also watch how students are playing to understand the best positions for them, and guide them to know their powers. In the game of football as others know, personal capabilities are the most important thing to be on the right side of the game and become a dedicated support system. We analyze the capabilities of our students and enable them to achieve the best out of their skills.
We offer opportunities to students:
Our football coaching is not limited to just teaching how to play, we also take our students forward in the field of football by informing them about the upcoming events. We ensure perfect training at first and after noticing the accuracy of students to play in the real-world, we offer our students chances to play in the real field. You can be the next one to achieve your dream of becoming a successful football player if you join us.
We facilitate the best services:
We consider that facilitating students is one of the most important things for sports persons so that they can get all the required things and comfort to learn football. We have a team of expert football players enabling students from different places and bringing them together to know how to play as a team with the required things and services.
We provide the engaging surrounding, a real experience providing ground and experts that coach exceptionally to all players. Our experts let students know how to work in a team and still achieve the best, also focusing on maintaining the balance in the team because the whole team is required to play till the end.
Premium facilities:
We provide premium facilities to our customers to enjoy the sports while experiencing all the required facilities needed to play well and become successful football players. Achieve the goal of becoming a great football player with us.
Experienced coach:
We believe in hiring the best and experienced coach teaching football like no one else in an easy and interesting way.
Opportunities:
We also provide opportunities to students so that they can grow faster without doing much efforts themselves. We do this part for them.
Consistent support:
Our team offers consistent support to our students so that they can clear their doubts anytime they face them and to motivate them to achieve their goals.
Online support:
Our online support helps students to connect with us as per their comfort, registering without coming to the office, and paying with a hassle-free procedure.
Dedicated football coach:
Our students need not be stressed about the availability of coaches or their changing to adapt again and again because we have experienced a dedicated football coach and a team to prepare students exceptionally in the field of sports. We consider the concern of students that's why we focus on keeping a dedicated coach throughout the coaching. In certain cases, the coach may change but the certainty is very low.
We also provide various other services you can check on our website.
"The more difficult the victory, the greater the happiness in winning."
To connect, inspire and network to achieve success.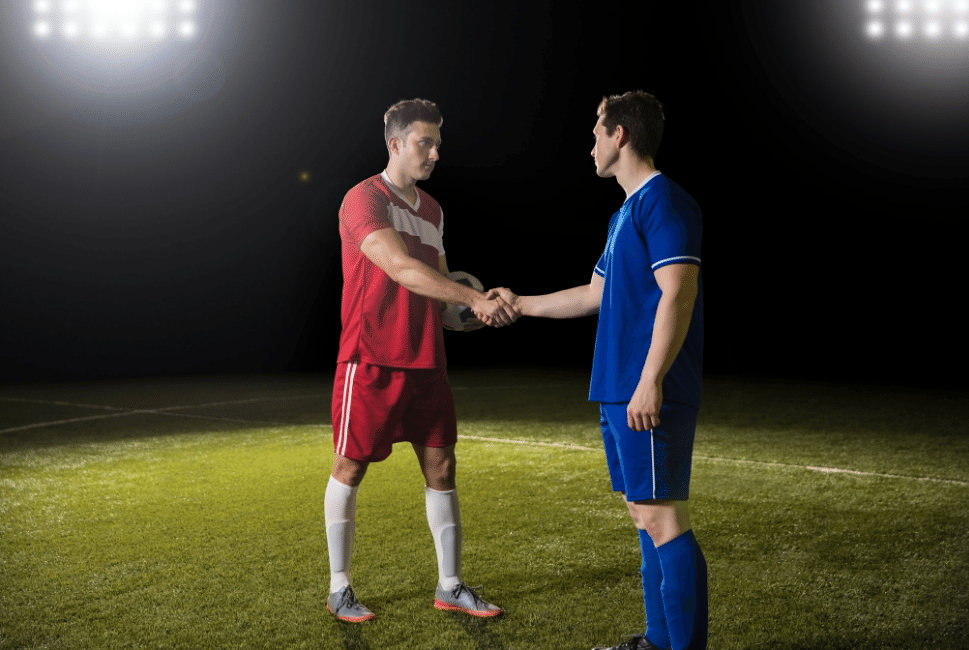 Marketing and Endorsement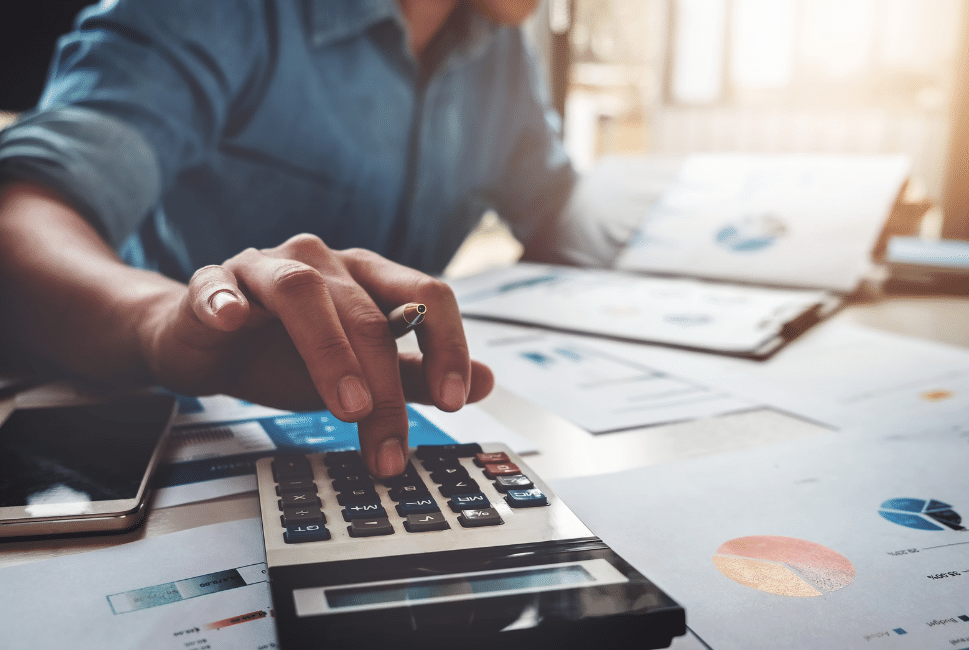 Financial and Tax Planning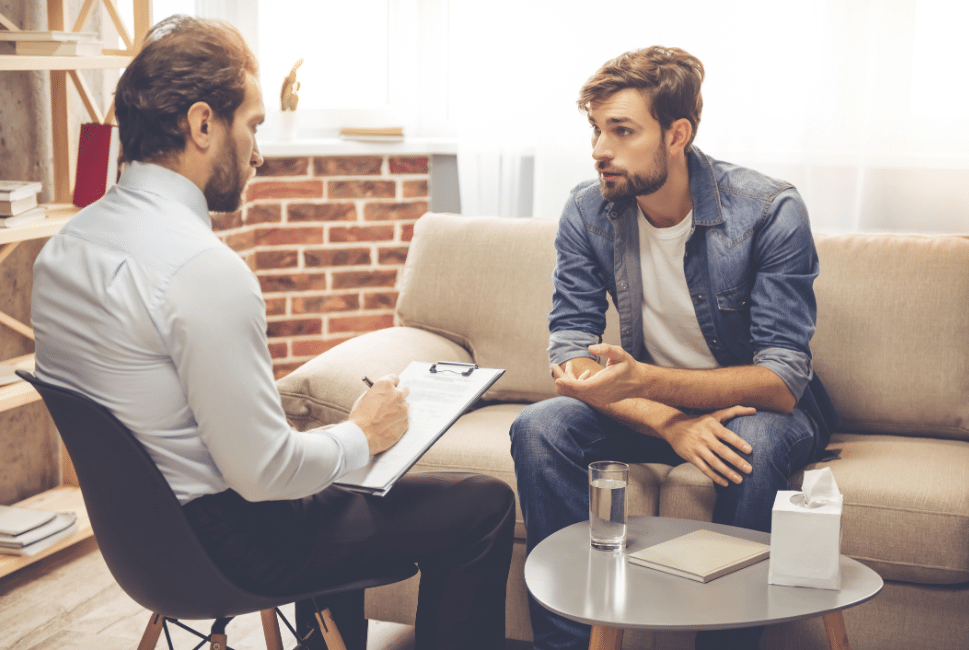 Besides a professional international network to clubs, decision makers and partners, QNS Agency also has exclusive projects abroad.
Our consultation is 100% tailored to each individual. We put honesty, professionalism and trust as our first priority.