Quality Network Sports Agency
"The more difficult the victory, the greater the happiness in winning."
To connect, inspire and network to achieve success.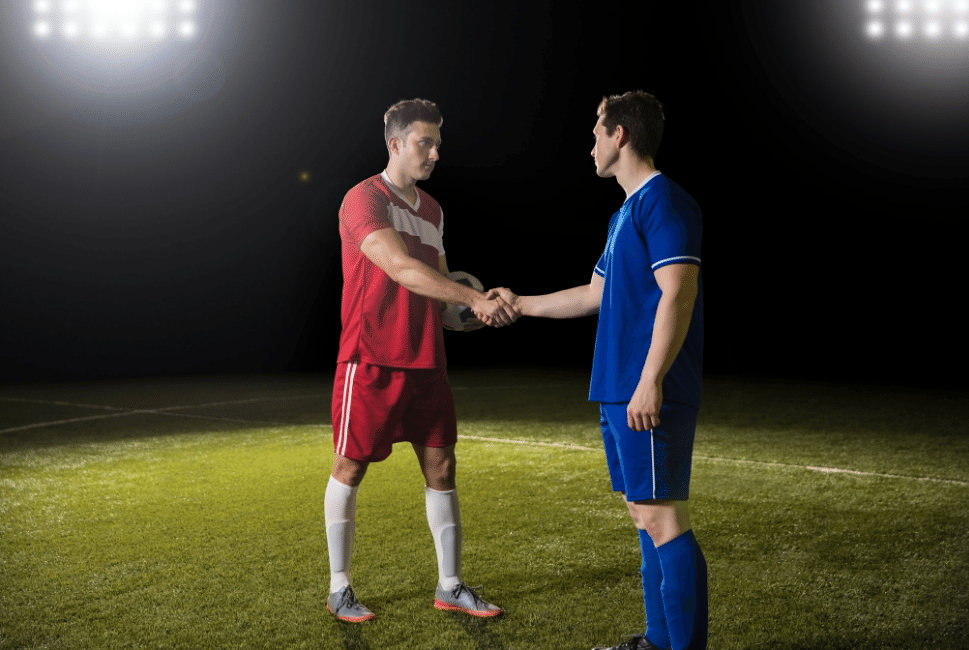 Marketing and Endorsement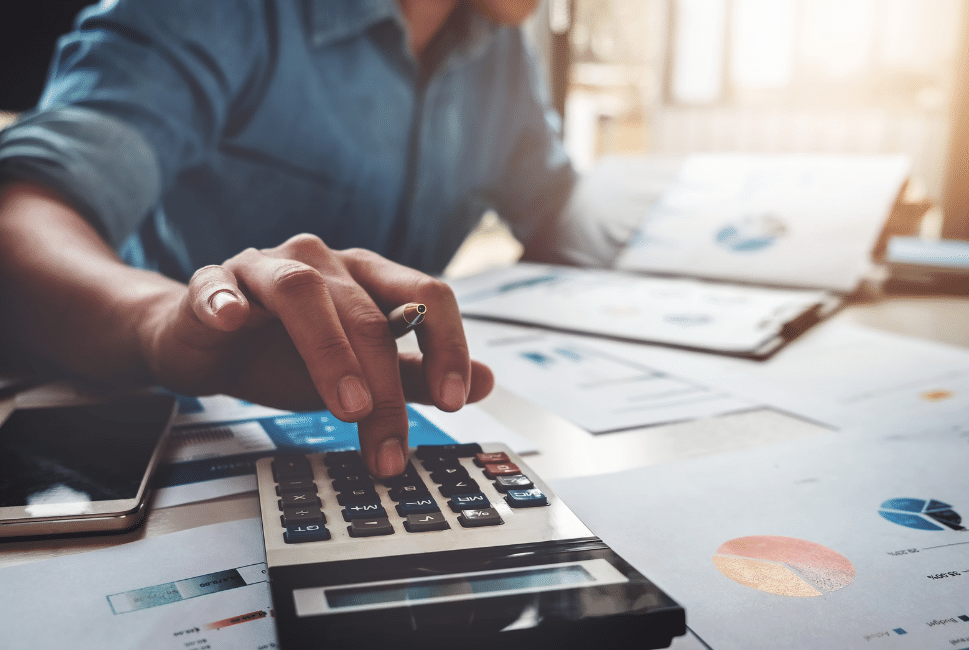 Financial and Tax Planning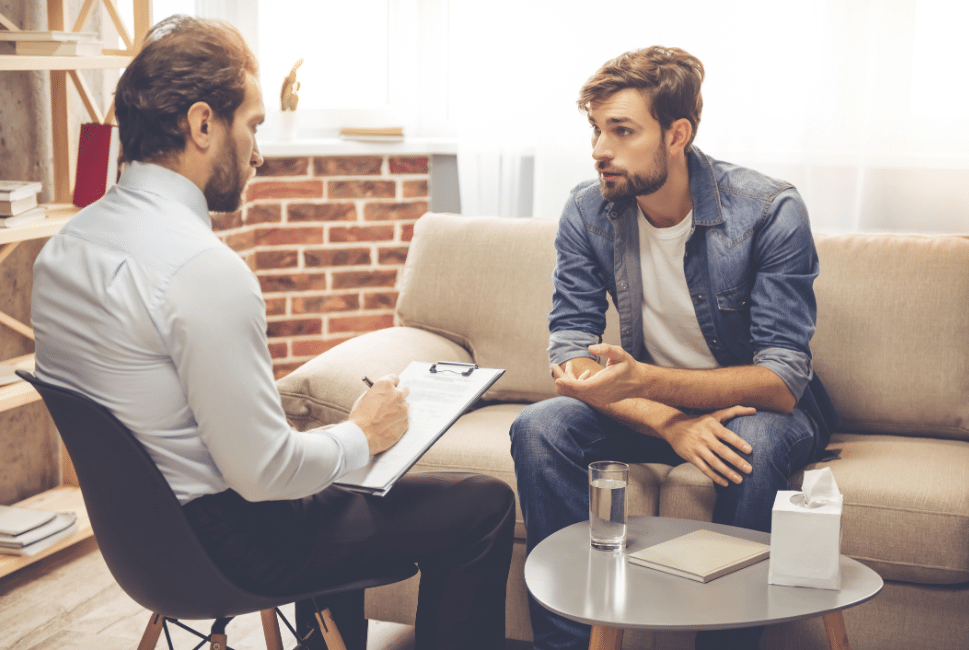 Besides a professional international network to clubs, decision makers and partners, QNS Agency also has exclusive projects abroad.
Our consultation is 100% tailored to each individual. We put honesty, professionalism and trust as our first priority.