Our professional and strategic services have helped thousands of athletes.
Your most trusted
sports agency
We provide unrivalled services that are specifically tailored to each individual.
We are happy to be one of the leading soccer agencies in the World which has been active in the transfer of quality professional soccer players to professional leagues all over the world. The agency has the best team to negotiate for the best contract.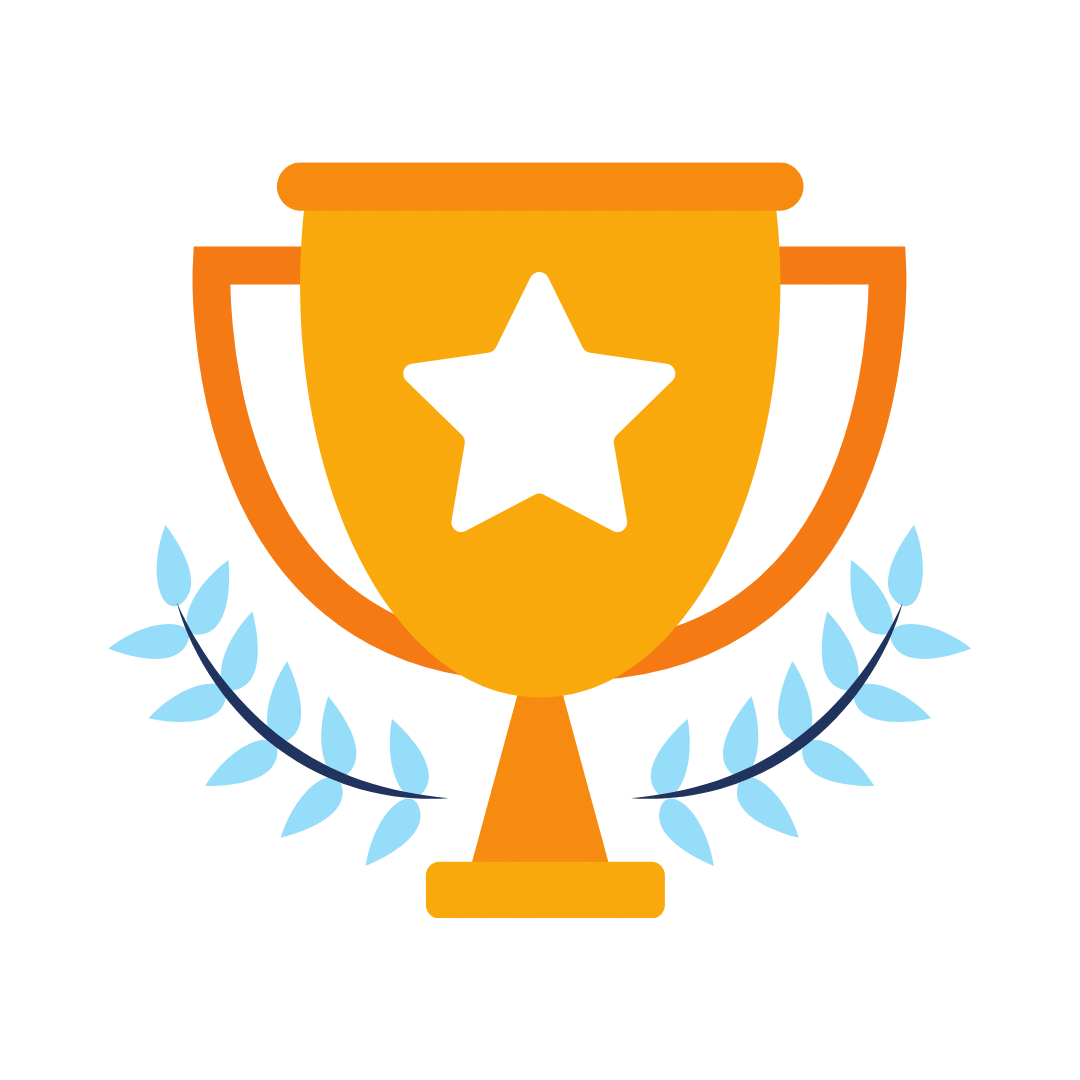 Experience
Leading soccer agency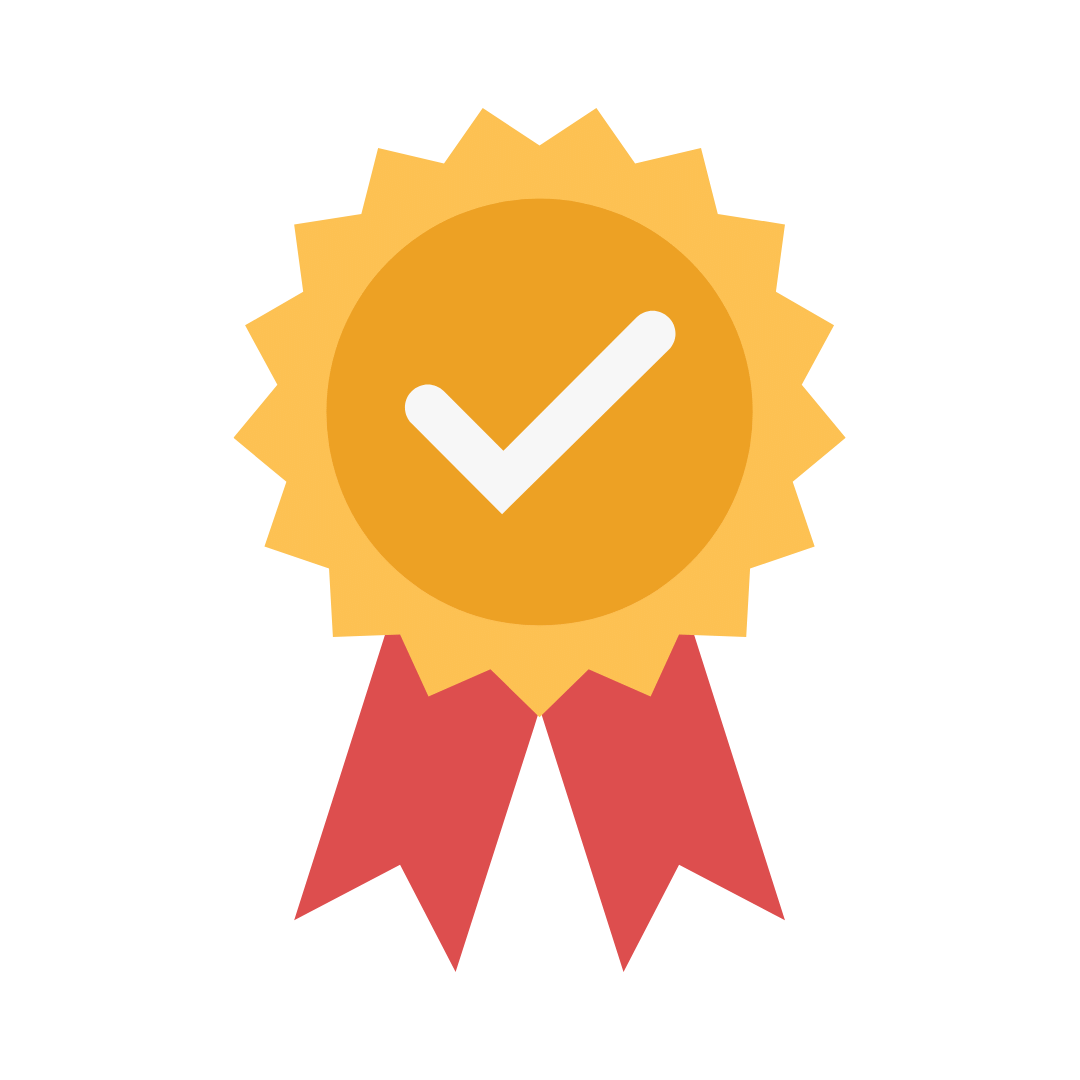 Reputation
Professional leagues all over the world
Marketing and Endorsement
Our agency has a leading role for landing good endorsement rights for our clients that goes beyond the average athlete in this competitive field.
Leading Role
Landing good endorsement rights
Marketing
Above-average results
Endorsement
Strategic coordination
Financial/ Tax Planning/ Legal
Our advisory and working relationships with experts in financial, tax and legal services provide maximum services to our clients to achieve the utmost success.
Trust
Trust is earned when actions meet words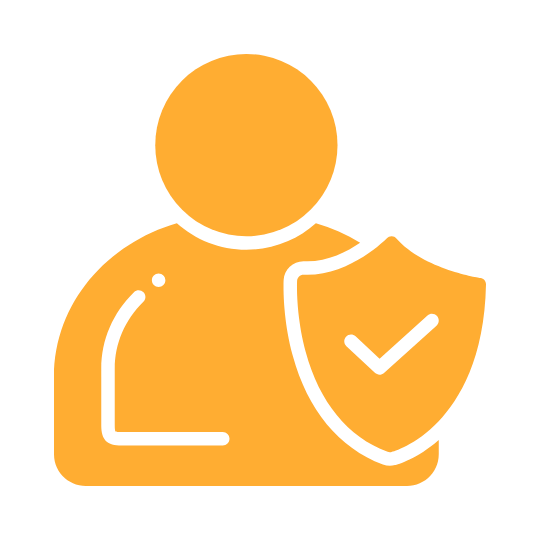 Reliability
Consistent with performance
Honesty
Strategic coordination
The Agency prepare our clients for life after competing on the field of play to see to it that athletes become successful when they retire.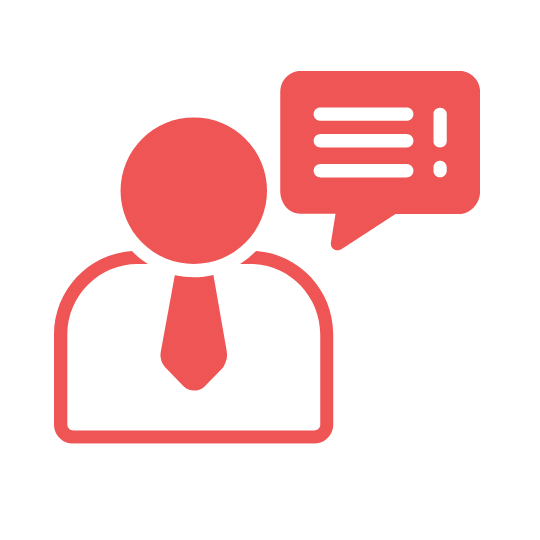 Professional
Professional advice and plan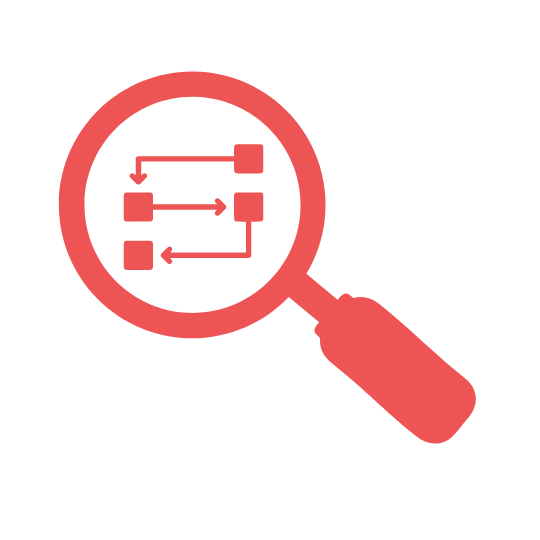 Solution
Multiple solutions provided
Self-Management
Social life coordination